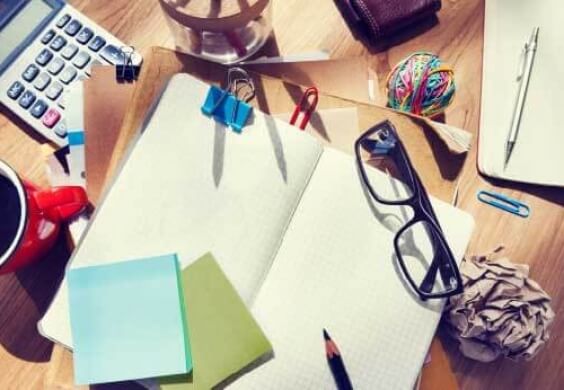 About Us
HP

Sourcing is one of Turkey's leading textile agencies with 18 employees since 1999. Our people are the reason for our success and the source of our strength and expertise.We represent in seven countries; UK, Sweden, Italy, Spain, Germany, Estonia and Australia.
We specialize in responsibly managing supply chains for global brands, department stores, specialty stores, catalogue-led companies. We serve our customers by responsibly managing the entire supply chain and are committed to achieving the highest standards and meeting their needs through competitive pricing, quality, and reliable delivery.
These values have defined us as a company made up of; fast thinking, fast moving, innovative people, who are driven by our passion for today's market.
We're here to provide personalized design services and create truly unique and impactful textiles that will help bring your vision to life.